Microtown Chief Lands Top Award
12 Apr 2019
|
Last Updated 12 Apr 2019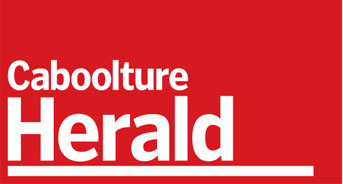 THE CEO of an aged care facility has won the 2019 Telstra Queensland Business Woman of the Year as well as the Medium and Large Business award for the world's first microtown in Bellmere.
Natasha Chadwick said NewDirection Care shattered what "we know as the traditional aged care model".
Mrs Chadwick had been working in the industry for around 18 years and was becoming frustrated.
"I wanted to be able to provide care without residents losing their independence," she said.
"I began to ask myself 'if it was my mum, where would I want her to go' and that's when I realised there wasn't anywhere around I would want her to experience so I decided to change that."
Within 12 months Mrs Chadwick had launched her idea of a more inclusive aged care facility and now, five years on, the Buderim resident is raking in awards.
Mrs Chadwick has also been short-listed for Telstra's National Business Woman of the Year Award, to be announced May 16.
"I'm excited more than anything," she said. "It's another platform to start that discussion in Australian society about 'what would I want for my family and myself' and I think that's really important."
Mrs Chadwick's team is now working on turning their concept into a licence that will allow other facilities around the world to adopt their business model.