A New Perspective on Dementia Care
21 Jul 2023
|
Last Updated 05 Sep 2023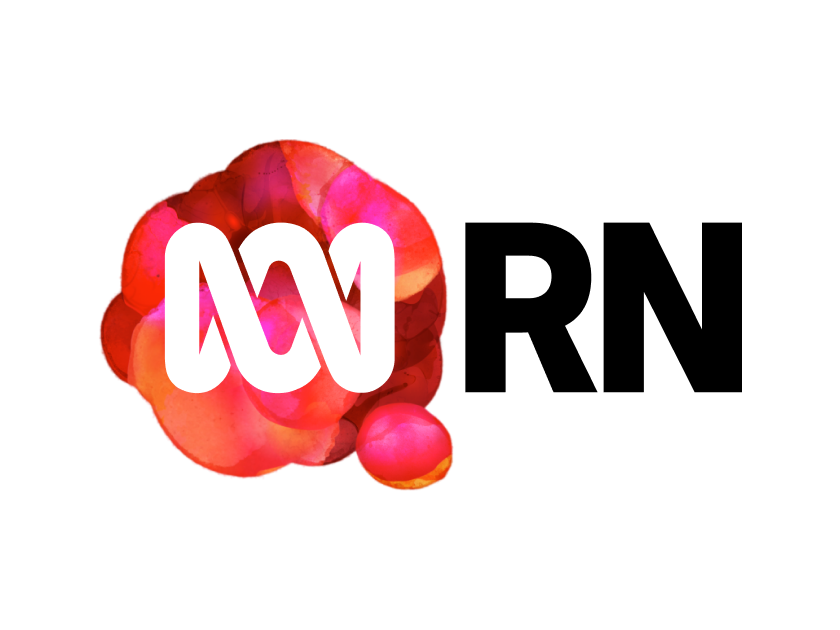 New Perspective on Dementia.
Katherine from ABC's Rn drive sits down with Natasha Chadwick as she talks about NewDirection Care
Just outside of Brisbane, there's a heaven with shops, cafes and even a cinema. But this town of Bellmere Caters to people with Dementia and their loved ones, and they've already seen positive change
Katherine from ABC's RN Drive sits down with Natasha Chadwick CEO of New Direction Care as she talks about Bellmere an innovative Microtown™ that provides a model of care for residents "Where the freedom of Home follows you". The House Companion™ Support Workers help each resident determine their day-to-day activities allowing the residents to use the amazing facilities New Direction Care has to offer.